Restaurant & Bar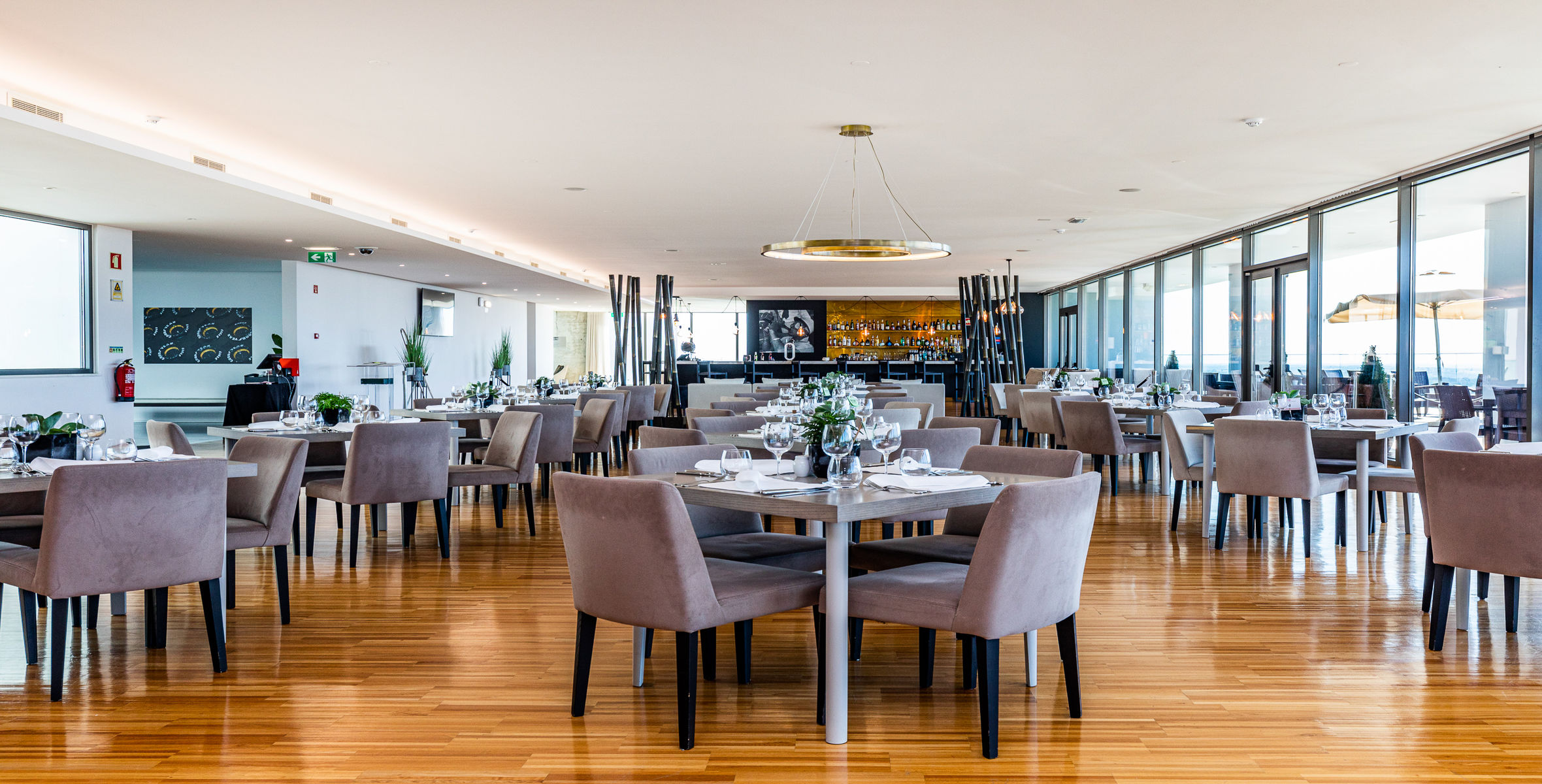 Restaurant "Nelson Piquet"
Nelson Piquet gives name to Algarve Race Resort's Restaurant.
A spacious room with plenty of natural light and capacity for 107 seats indoors and over 60 seats on the terrace. Chef Nuno Alves created a rich, varied and traditional gastronomical experience.
Codfish and Portuguese steak are two of our stellar dishes.

---

For all occasions
Open for dinners from 7:00 pm to 10:00 pm
At a slower pace, international cuisine is served to please all tastes and caloric needs.

---